Bring a romantic vibe into any room with this delicately crafted rose tree!
This elegant piece can be used as a bedroom nightlight, dinner table mood-setter, or as a beautiful ornament.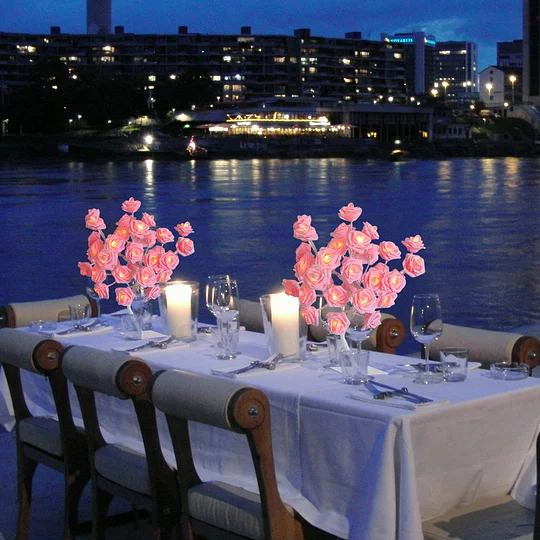 Are you ready to wake up to serenity?
Each tree can be powered by batteries or with a USB cord, making it the perfect bedside ornament to balance out your room.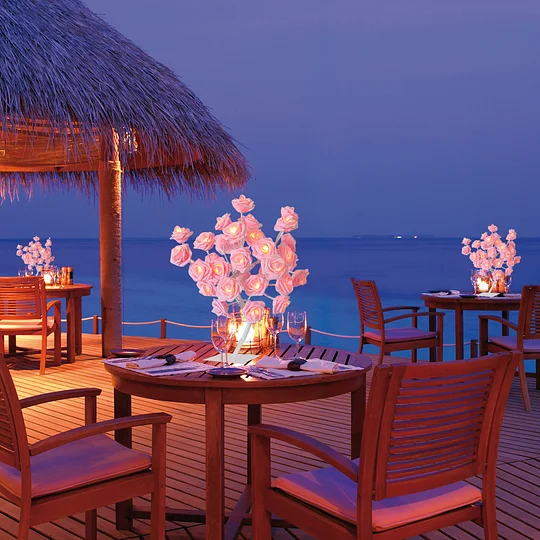 This Romantic Rose lamp will bring a romantic vibe into your home. Use this Rose Flower Light to create a relaxing and romantic atmosphere throughout the house.
❤️️ Beautifully Crafted
❤️️ Creates a relaxing and romantic atmosphere.
❤️️ Delicately crafted Rose Tree design to attract positive energy.
Power Supply: USB DC 5V / Battery 3xAA 1.5V or USB port
Material: PE+Resin
The diameter of Rose:D60mm
Height: 45 CM
Base: 12CM
Package Included: 
1x Rose Tree Light
1x Switch Base